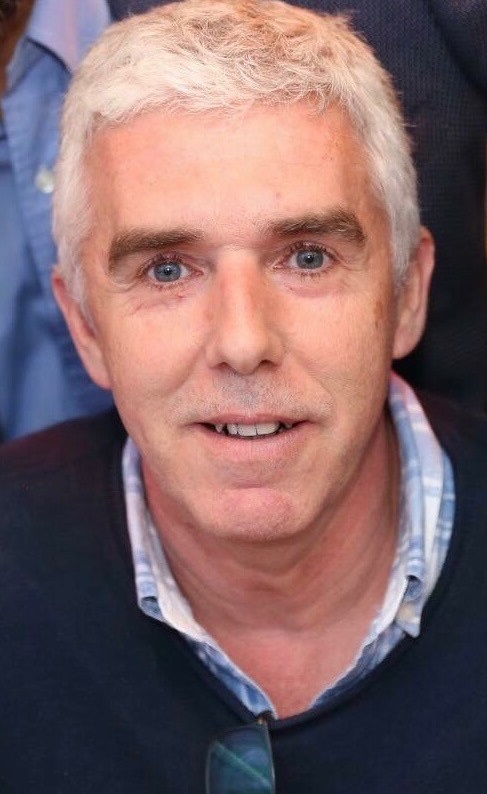 Since I graduated in Veterinary Medicine at Autonomous University of Barcelona in 1992, I have always had only one objective: HEALTH AND WELFARE OF ANIMALS. That is why I became interested in the different techniques of endoscopy and minimally invasive surgery in order to offer the animals minimal suffering and rapid recovery.
In order to form myself as an endoscopist, in 1990, I attended a laparoscopy course for doctors and saw that it was an advanced technique compatible with the use of animals. At that time nobody was using it in Spain and I went training with the best specialists in the world on endoscopy and surgery, both American and European. I was able to export this technique, which was absolutely pioneering in the use on animals, to my country. Learning is a constant task in my professional career and I have written numerous articles and scientific publications.
I also fixed a goal: to get the veterinary endoscopy to any corner of the world where there is an animal that needs surgery. For this reason I have the best instruments and the most advanced knowledge to go where necessary.
In 2001, I created the first mobile endoscopy service in Spain, "Mobile Veterinary Endoscopy", and there are already thousands of people who have relied on me and this advanced technique to provide the best welfare and minimum suffering to their pets.
Ex President and founder of MINIMAL, Asociación Ibérica de Mínima Invasión Veterinaria.
Honorary member of SICEV Società Italiana di Chirurgia Endoscopica Veterinaria.
Founding member of the European Veterinary Endoscopy Clinical Cases Conference (EVENDOC).
Member of the Endoscopy and Endoscopic Surgery Group of the Association of Spanish Veterinarians Specialists in Small Animals (AVEPA, GEA).
Member of the Latin American Society of Veterinary Endoscopy (SLEV).
Member of the Veterinary Endoscopy Society (VES).
Member of the Veterinary Interventional Radiology and Interventional Endoscopy Society (VIRIES)